Captain Jeff's Coconut Grove Sailing School

At the Coconut Grove Sailing School, helping people become exceptional sailors is our passion!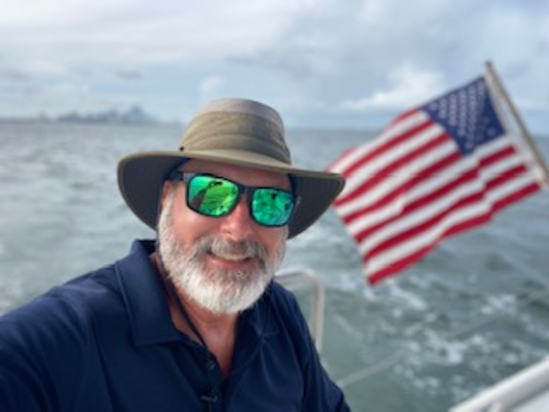 We are located in the Dinner Key marina in the heart of the historic village of Coconut Grove, Miami, FL. Coconut Grove is one of the most charming villages in Florida and is an important tourists destination for people around the world.


Our Sailing Lessons take place in the pristine turquoise waters in Biscayne Bay. A world renown sailing destination and home to a number of sailing competitions such as "The Bacardi Cup Invitational" and "Miami Sailing Week"

.
We specialize in one-on-one and private lessons for up to 4 family members or friends at a time.
Group lessons are also available.
No previous experience is necessary.

About the Captain
Capt. Jeff Meredith is an experienced sailor with over 20 years of experience. He is an ASA certified instructor with a vast knowledge on sailing and sailboat mechanics and design. He offers his students a wealth of information, not just on how to sail, but on how to make sure their sailboats run in a safe and efficient way. Capt. Jeff is the director of operations as well as the instructor in each course. He adds a great deal of personal knowledge to the ASA curriculum he teaches to each student.

Please check our
calendar
for either group or private lessons or
call Captain Jeff directly for more information: (248) 613-6140